September 2022 Campaign – The Birth of a Movement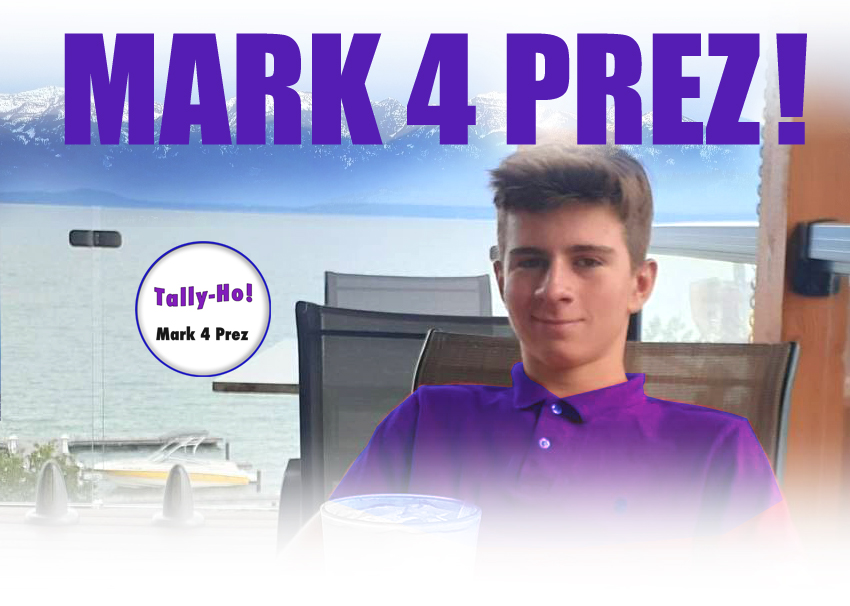 I'm Mark Kagi and I am running for Freshman President here at PHS. I've been having a great time meeting y'all as we move into the school year.
Me (and my inner Swashbuckling Pirate) – are on a mission to make PHS fun, rewarding and stress-free for everyone.
When elected president, I pledge to be your ally and your voice. You can talk to me, raise any concerns you may have – anything that's on your mind.
I'll listen to you – and in turn – do all I can to address your concerns – to help make PHS a better experience for you – and for all of us.
Whether us Pirates are crushing other regional teams or we're gearing up for the latest-greatest PHS event – let's do it together and make it fun.
Tally-Ho!!!!
Thanks for your vote,
Mark Kagi